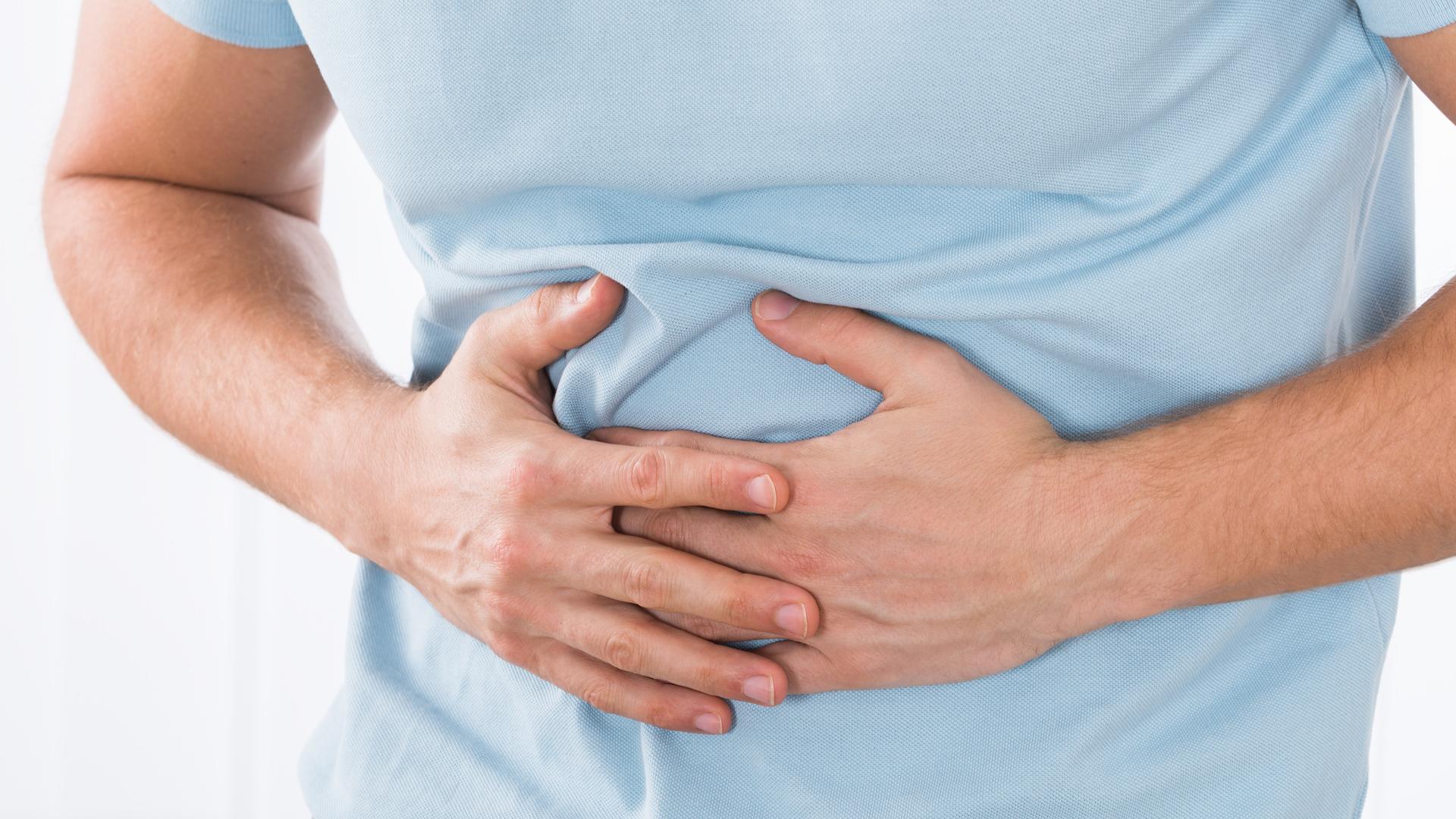 Piles or hemorrhoids are collections of tissue and vein that become inflamed or swollen. Piles can be different type and size also varies from one patient to other patients. It could be inside and outside of the anus. Usually, piles happen due to chronic constipation, during pregnancy, and staining passing stools.
Piles are a very common disease in India because of the kind of food and lifestyle we carry. This problem occurs due to non-physical activities and food. Usually, piles is a lifestyle disease and mostly can be managed through a good diet and healthy lifestyle with certain medications. But this must be followed rigorously by the patient for a better outcome.
Piles are a very bad disease that harms you internally and ruins your quality lifestyle and sometimes it converts to cancer. One should not ignore the symptoms and if they have symptoms immediately see the specialist, they will guide you for the best solution.
We have seen in many piles patients they seem to ignore the disease at an early stage and present to the doctor when the disease is at the 3rd or 4th stage then medical management has a limited role and the only option left is surgery.
Piles has different kind of problems like fissure, fistula etc. and every disease categorization need proper assessment and doctor will decide what could be the line of treatment looking at the conditions.
Piles Treatments in Faridabad
Dr. B D Pathak is a surgeon and an expert in treating piles or hemorrhoids. Dr. Pathak is the best surgeon in Faridabad and has operated on many piles patients. He is having experience of more than 20 years in general surgery.
Piles surgery is very common and does not have complications. Usually, patients get discharged within one day and one can their all-routine activities with certain precautions.
Piles Surgery in Faridabad:
Piles or hemorrhoid surgery is very safe and the patient does not have any complications in this surgery. There are several kinds of surgeries available for piles treatment looking at the patient conditions likewise Banding, Sclerotherapy, Infrared coagulation, Hemorrhoidectomy, Hemorrhoid stapling.