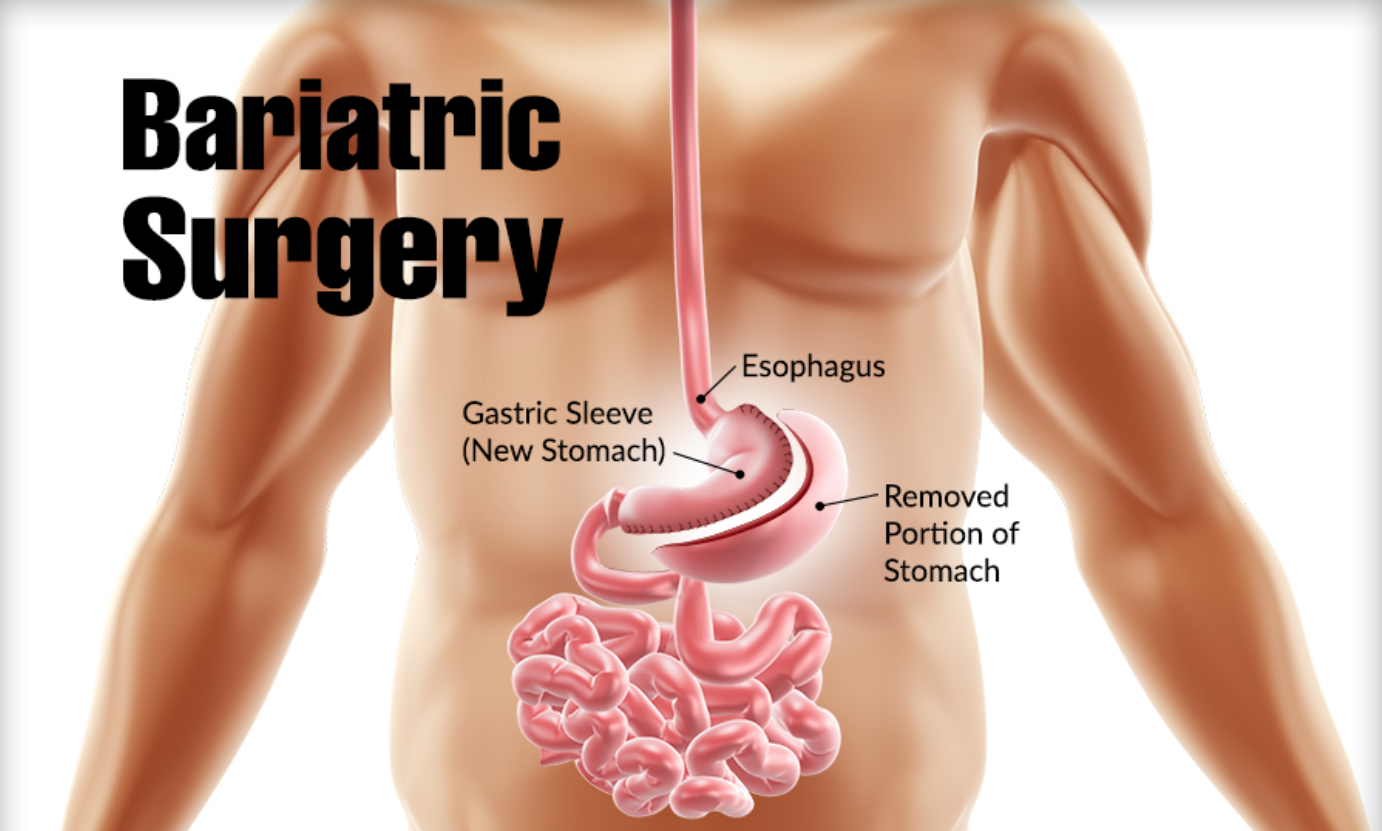 Bariatric surgery is a weight management surgery performed on the stomach or the intestine for obese patients with a body mass index (BMI) of 40 or more. However, if a patient has other health problems such as type 2 diabetes or heart relates issues, BMI range between 35 and 40 can also be considered for the weight loss procedure. A Bariatric surgery is a good option for patients who cannot lose weight through exercise and diet or have other serious health problems related to obesity.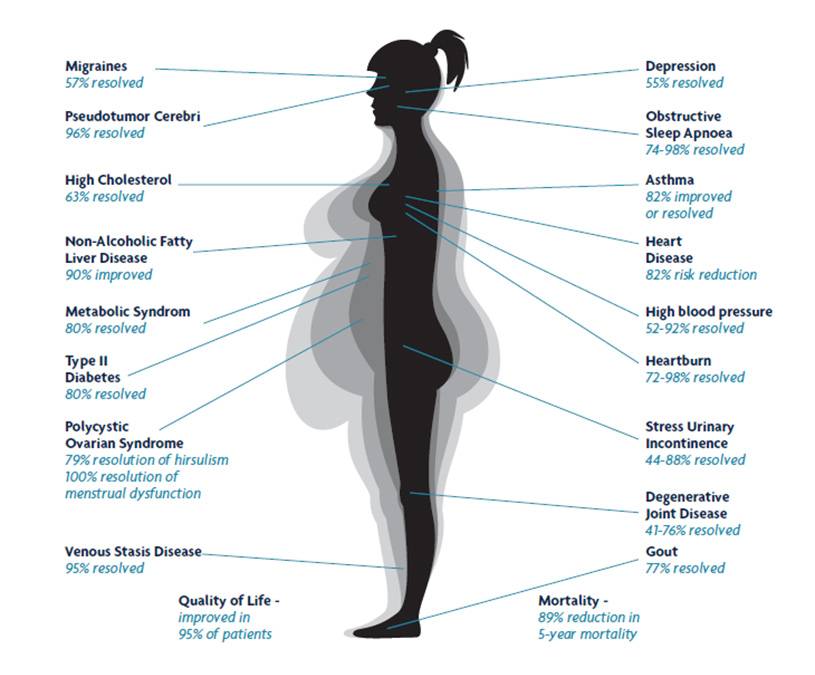 Bariatric Surgery in Faridabad:
Dr B D Pathak is general surgeon in Faridabad. He is an expert in performing the bariatric surgery. He has done many bariatric surgeries of domestic and international patient and all were very successful. He has a full team who successfully do all the normal and critcal patient bariatric surgery. For all the obesity related query book the appointment now.